GOOGLE'S TOP 5 HITS FOR DIY WEB DESIGN VS HIRING A PROFESSIONAL
Google's top 5 hits for DIY web design vs Hiring a Professional
Professional web design services can seem like an unnecessary expense with all the DIY options available today. And it seems like every mainstream blogger has a post about "how to get your blog up and running in 5 minutes for the price of a cup of coffee" or something like that. But what they don't tell you is how much time you spend after that trying to think of the best way to put the content on the page. What goes where? What do I say on my about me page? Do I need my sidebar on the right side or the left side? Then you go and spend hours reading other websites trying to figure out how to make yours get you the results you want only to find out two months later that you've spent more hours than you can remember trying to get everything the way you want, you actually paid a lot more than a cup o' joe, and you haven't accomplished any of your goals you set out for with the website.
If these posts aren't enough to convince you that a professional web designer is worth it, I don't know what is.
5 reasons you should hire a professional web design company
10 Good Reasons Why I Should Hire Professional Web Designer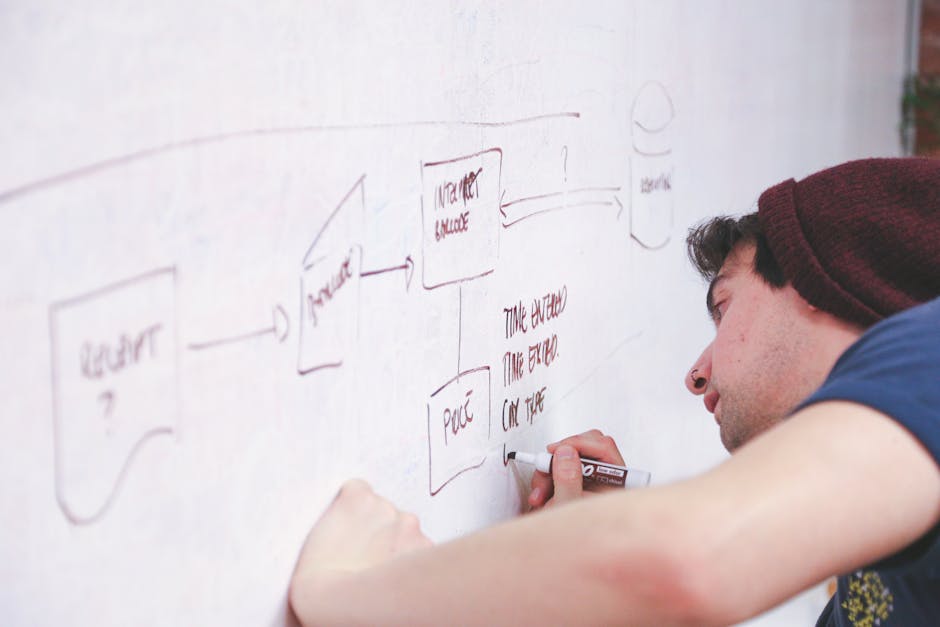 Do It Yourself Web Design :: 10 Reasons to Hire a Professional Web Developer
by: foowebs.com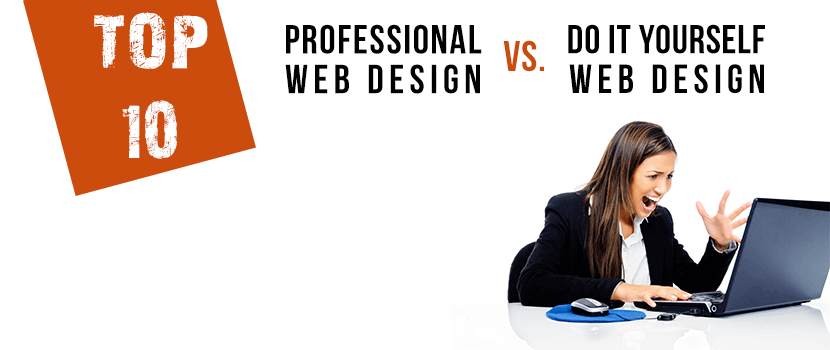 Why Hire a Professional Web Design and Development Company?
Goby's Fishbulb in your inbox
The Goby Team
Want to know what the team is up to? Subscribe
The Work We do
Want to know what projects we are working on? Subscribe
The help you need
Want to get the most out of your brand? Subscribe